The warmer months are quickly coming to an end, but don't worry. There are still plenty of opportunities to wear your favorite summer outfits before they get packed away for the winter! With that in mind, we've gathered up some fashion pieces to transition from summer into fall. So please read on below to look at what you need this season and how to incorporate them into your wardrobe!
Outfits during the summer-to-fall transition
It's that time of year again–the summer to fall transition. The days are getting shorter, the leaves are changing color, and some people break out their sweaters. So what does this mean for your wardrobe? Don't worry, we're here to help you make it through these changes with ease!
We've pulled together a list of outfits perfect for the upcoming season so you can spend less time worrying about what to wear and more time enjoying the best of both seasons. From cozy cardigans to knee-high boots, our outfit ideas will have you looking good all day long.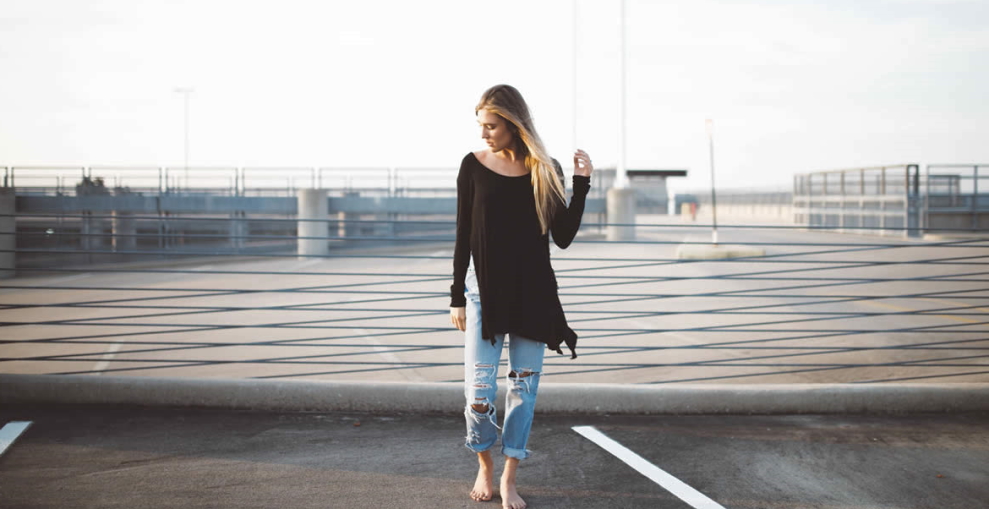 Summer to fall transition outfits
This is a list fashion piece to transition from summer to fall. It includes tips on how to prepare your wardrobe for the changing of the seasons and some key trends that will be popular this upcoming season.  As the days get shorter and more relaxed, it's time to start thinking about transitioning our wardrobes from summer styles into fall! Here are five stylish ways you can do just that:
Layer with knitwear – cardigans, sweaters, or both!
Add warm colors like browns and reds
Wear booties in lieu of sandals
Try layering denim over dresses
Bring out heavier fabrics such as wool and tweed
Denim skirts can be worn with a blazer or cardigan over the top during the cooler months. Try pairing one with a dressy shirt and heels for work or an evening event when it's warmer out.
A brightly colored scarf is perfect for adding some color when transitioning from warm weather clothes into fall staples like sweaters and boots.
It's not too early to start thinking about transitioning your summer wardrobe into fall. We all know that the change in seasons can be difficult for some, but with a few key pieces, you'll be able to make the transition effortlessly.